Sponsorship
FORGED® is very proud to sponsor fantastic organizations that promote safe, fun and ethical fishing.

BC's best-selling fishing and hunting magazine, BC Outdoors boasts over 65 years of trusted editorial. BC Outdoors publishes nine issues a year: seven Sport Fishing, two Hunting and Shooting and a bonus Fishing Adventures destination guide. Each issue is packed with tips, stories and how-tos from the top names in the industry. Whether you're a beginner or beyond expert, BC Outdoors has something for everyone!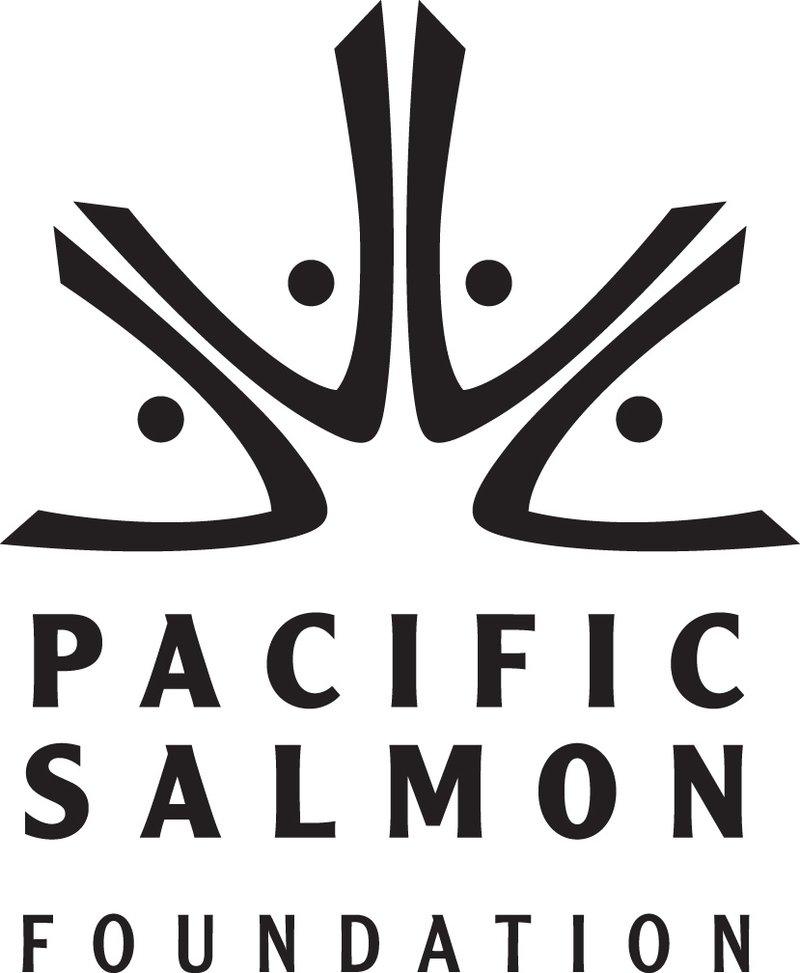 The Pacific Salmon Foundation, founded in 1987, is a federally incorporated non-profit charitable organization dedicated to the conservation and restoration of wild Pacific salmon and their natural habitats in British Columbia and the Yukon. 

Operating independently from government, The Foundation facilitates dialogue and undertakes positive initiatives in support of Pacific salmon amongst all levels of government including First Nations; as well as industry, communities, individual volunteers and all fishing interests.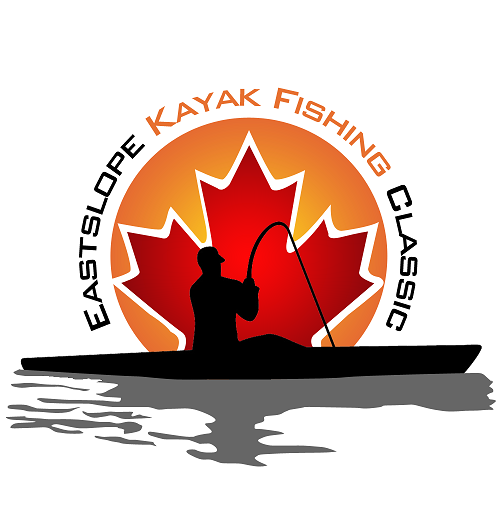 Eastslope Kayak Fishing Classic, Alberta's premier kayak fishing tournament since 2010.
The goal and purpose of the tournament is to raise awareness of sustainable fishing practices and to promote the sport of kayak fishing. The tournament is a non-profit event with all profits being donated to various forms to organizations within the province of Alberta with goals that align with our own.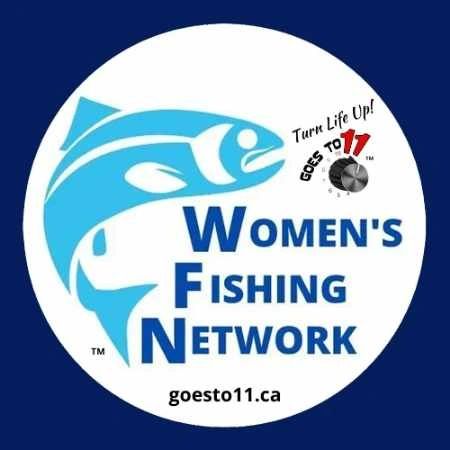 The Women's Fishing Network 
"Goes to 11" media created the Goes To 11 'Women's Fishing Network' as a place to empower women who want to get into Angling, or who are already involved in the sport.
Angling has traditionally been a heavily male-dominated sport. We want to bring skilled female Anglers to the foreground, and have a highly-visible platform for them to showcase their skills as Anglers!
You don't have to be male to enjoy the outdoors, and love the rush of battle with a scrappy fish!

Forged Fly Fishing is proud to help this amazing cause, and looks forward to a very long and informative future through their videos and information!

Partnerships
FORGED® is pleased to have entered into partnerships with some of the most amazing Brands and Companies that North America has to offer.

Westcoast Fishing Adventures operates in a World Class fishing destination, with 20+ years of guiding experience on the Skeena, Nass & Kitimat Rivers and nearly all the remote Salmon & Steelhead systems of beautiful Northwest BC. We offer unique guided Salmon & Steelhead fishing adventures on both freshwater and saltwater. Specializing in Spey casting / Fly fishing and conventional fishing. We offer full service Lodge packages, for a maximum of 6 anglers per week with accommodations at our family run fishing lodge. Come catch these babies while they are still chrome, full of spunk and in most cases still have sea lice on them!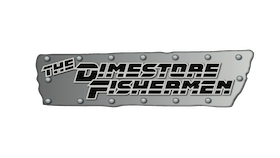 Jim Hoey is the creator and the originator of The Dimestore Fishermen outdoor television program. After 223 unique feature episodes, only ever filmed in Canada, he continues to host and produce one of the longest standing wholly owned and independent television programs in Canada's history.  Jim is world renowned as an explorer, outdoorsman/fisher and journalist. Amongst the different awards and accreditations Jim has earned, he is grateful to have earned the prestigious praise of his peers for his achievements in the outdoors. He likes to spend time with charities, non profits and different causes domestically and globally. Jim lives in Calgary with his wife Shannon and children Scott, Jessica and Hayden.

"I have been very lucky to have so many great people with me on this journey. We started this thing so that people from different reaches of Canada could relate the fishing in their home communities to other enthusiastic fishers who reside in Canada and beyond. I dreamed of traveling Canada and filming as far back as I can remember. The relationships I have formed with people from all over our country are very special to me. Many years ago a remarkable Canadian told me that if I meant to do my job well I would never be far from a warm meal and a place to rest my head at night. That has proven to be true. As long as God gives me health I will continue to make our program.  We are so lucky as Canadians to have true Canadian access programming.  We love making our show."



Rock On Charters is a full service fishing guide serving southwestern Virginia and the High Country of North Carolina. We are a dedicated team of outdoorsmen who thrive on sharing our knowledge, our passion,and our commitment to conservation. With only the finest equipment and a relentless approach to our craft, our guides are at the top of their class and at the top of their game.

"The FORGED® reels handled flawlessly! The drag is smooth and consistent. Casting 10 wts all day for musky is not for the faint of heart and the lightweight FORGED® reels allow our clients to stay in the pocket longer with less fatigue and less loss of form in their casting!"                                                           Captain Josh Laferty - TEAM ROCK ON!
Owner/operator of Rip Lips Musky Fly LLC. Brian Bergeson has been fly tying and fly fishing for over 22 years. Brian is currently a Fly Designer with Montana Fly Company. At Rip Lips they strive to put the best quality Musky flies on your line. All flies are tied with the absolute best materials on the market. The company is a Musky fly based company but Brian ties for every species  that swims.

River Guide Mark Hillson operates Cowichan Troutfitter Guiding on Vancouver Island, and aside from offering single and double handed casting instruction, custom fly sales, Eco friendly Cowichan River tours with Gourmet Shore lunches, www.cowichantroutfitter.com offers New Product Reviews as well as Water Level, Tide and Fishing Reports for Vancouver Island. A one stop shop !

Over the past year Alex Potter has been dreaming up something. An outlet to satisfy his need for creativity and to give back to a cause he as passionate about. This is Four Salt. A brand for those of us who thrive in the outdoors and have a deep connection with nature.

Four Salt delivers amazing handmade apparel and leather accessories for the discerning fisherman, all while giving back. check out www.foursalt.com now to see their lineup.


Based out of Mill Bay, BC, Race Rocks Custom Rod & Tackle delivers only the best custom-made rods and rod making components. Singel hand, Switch or Spey, Race Rocks has what you're looking for. Have a look today at www.racerocksfishing.com!