Forged® LoPro Silicone Fly Box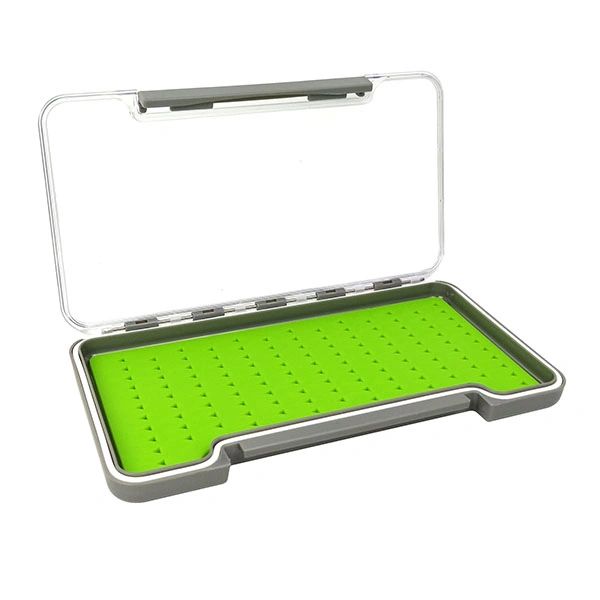 Forged® LoPro Silicone Fly Box
New to our lineup is the LoPro Fly Silicone Box, available in two Sizes of Silicone cuts.
Useful in situations where your box need a low profile to fit into smaller pocket, or if you have multiples it saves space when stacked! One sided, manufactured tough to keep your flies safe.

7.36" X 4.02" X 0.63" Large dimensions.
5.39" X 3.74" X 0.63" Medium Dimensions

Reviews