Welcome To Forged Fly Fishing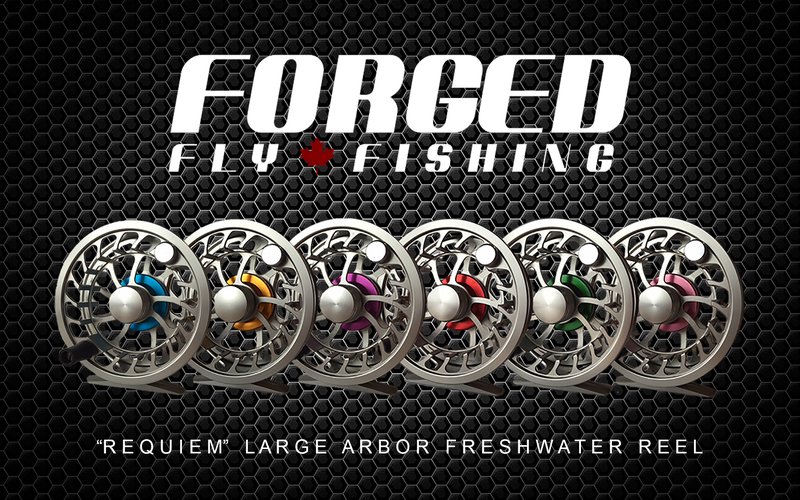 Tough Drag Systems
All FORGED® Reels feature state of the art drag systems with low inertia to protect light tippets yet are powerful enough to provide fish turning power
    Unique Design
All FORGED® Reels are designed in British Columbia for our climate and style of fishing
. We design them to look almost as well as they perform.
        Amazing Value
Made from premium material without the premium price,
our method is to represent value while still supplying top tier products to our market.
      Top Tier Quality
We put everything into designing all FORGED® merchandise, and only back up our brand with the best.